From Problems to Possibilities
From Problems to Possibilities is an initiative designed to change the conversation in social impact education — moving from an overemphasis on the 'heropreneur' and new 'solutions' — toward a focus on deep understanding of complex problems as the foundation for driving transformational change. Unlike business plan or pitch competitions, where participants are rewarded for their solution ideas, this program promotes students developing an in-depth understanding of a challenge, their understanding of what solution efforts are already being tried, and their identification of gaps or opportunities for increased impact. The competition challenges participants to use systems-thinking as a guiding approach to understanding some of the most complex issues the world faces today. This program works with the Skoll Center for Entrepreneurship at the University of Oxford and uses their Map the System programming and materials.
This program gives students an opportunity to:
Dig

into a social issue you are passionate about

Advance

your research and presentation skills

Develop

system-level thinking

Formulate

the ability to visually map complex systems

Expand

your network with local and regional leaders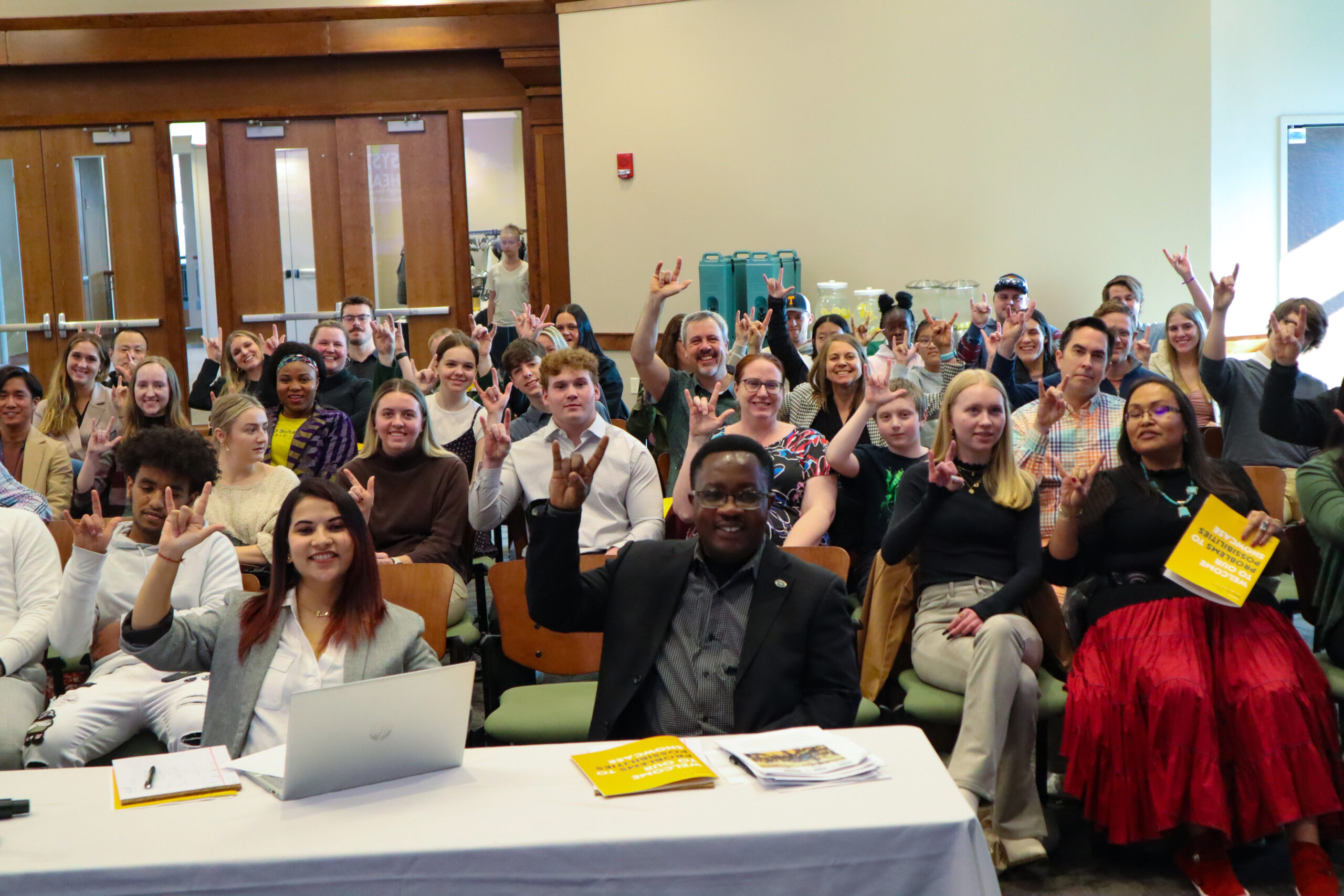 Pathway ventures
Students + Startups
Leading students and startups towards success through knowledge, capital, and opportunity.
The student run Ventures Pathway program offers opportunities for any stage student start-ups to pitch for funding to start or grow your business.  If your more interested being on the Venture Capitalist side of the isle, you can put your financial mind to work and add some real-world weight to your resume…join the VP club and help determine which student ventures to support!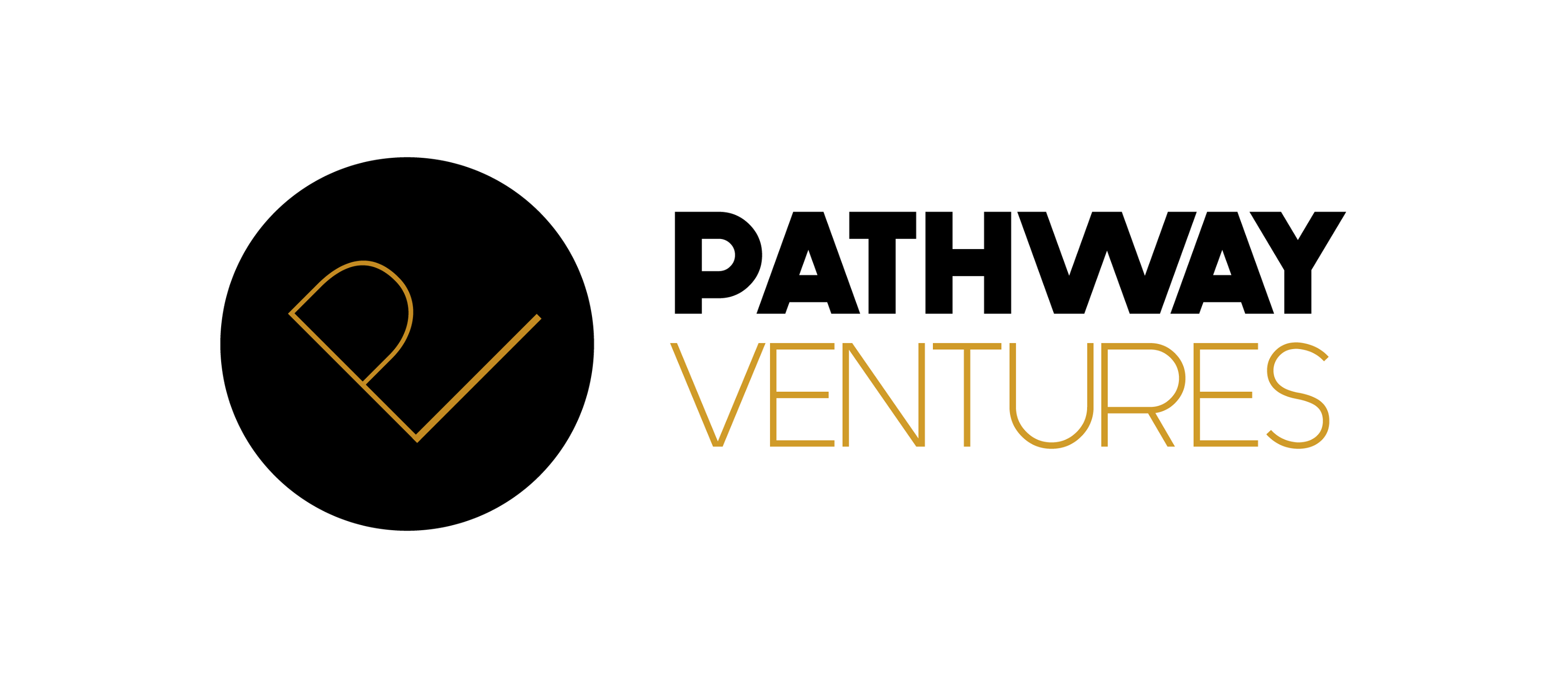 Our Entrepreneurship club offers students an opportunity to connect socially with other like-minded students. Whether you have just a pinch of curiosity or a full-blown passion for entrepreneurship, you can find like-minded students plus cool events and opportunities at a meeting with the NDSU Entrepreneurship Club.
This club hosts many events, including fireside chats, workshops, and hangouts with local entrepreneurs. Tentative meeting days are Tuesday/Wednesday throughout the school year; location TBD.