There is so much more to college than the classes
Why get involved in extracurriculars?
1. It allows you to get better connected to your school: Colleges are full of resources. Being involved helps you find and leverage these resources.
2. It helps you build community: Getting involved can help you make new friends with similar interests.
3. It helps you discover your passions and strengths: It also allows you to discover what you don't like.
4. It's a resume builder: It's never too soon to begin thinking about how to position yourself for future employment. Extra-curricular activities can set you apart from others.
5. Studies show that busier students do better in all areas: More free time does not always equal better grades. Being involved requires some organization and time management – and that's a good thing.
Map the System encourages a learning first approach to change making — one where people take the time to understand and build upon existing efforts before attempting something new; with the ultimate goal of driving transformational change.
Expect to be challenged. Expect to develop a broader network of like-minded people who want to make the world a better place. Expect to be inspired. Time commitment is estimated to be at 40 hours+ between January-April. Participation in this competition could be used for credit as a practicum or internship experience. Look for ENTR 496/695 and talk with your advisor about using this experience toward your major.
Students who are connectors, creators, and who want to be a driver for social change.  

Students with an existing passion for or lived experience of a particular social/environmental challenge and would like to investigate this problem

S

tudents pursuing a high-impact career and want to understand where their unique skill set can be best applied to effect lasting change.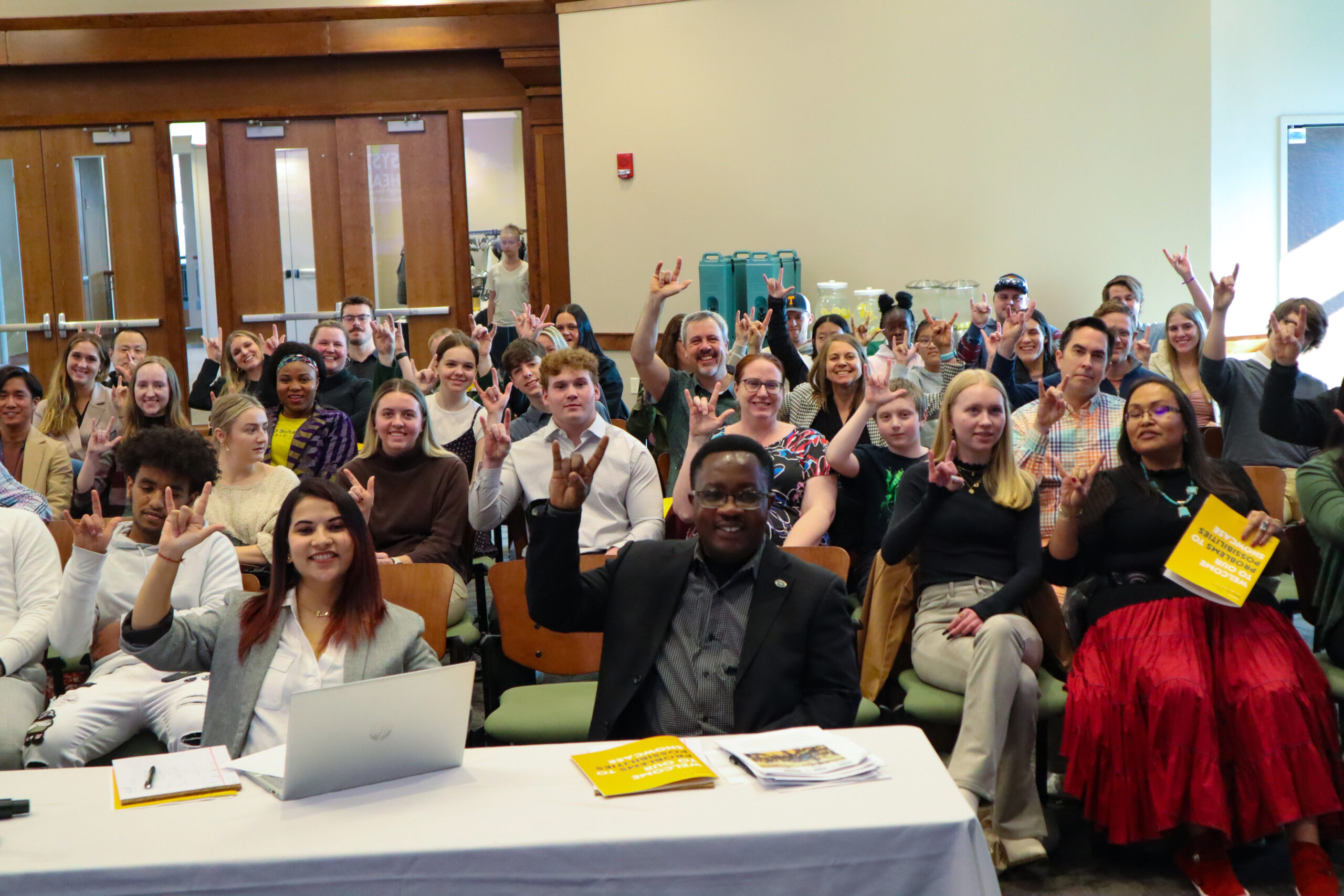 December 30, 2022

– Deadline to sign up for the NDSU Map the System competition – Just add your name to the interest form below!

January 13, 2023  – MTS workshop
January 20, 2023 – MTS workshop
January 31, 2023  – Deadline to apply for scholarship
February 3, 2023 – MTS workshop
February 24, 2023 – MTS workshop
March 10, 2023 – MTS workshop
April 3, 2023 – Team written submission due
April 14, 2023 – Oral presentation workshop
April 19, 2023 – Map the System – NDSU Final at the Problems to Possibilities Event, Barry Hall, Fargo, ND
May 8-16, 2023 – NDSU winning team participate in the Oxford, Skoll Center, virtual semi-finals
*Dates Subject to Change
Registration for Map the System is closed for the 2023 competition. Check back in the fall to be involved in 2024. 
Learn more about Map the System by contacting Stefanie Meyer at stefanie.meyer@ndsu.edu. 
Pathway ventures
Students + Startups
Leading students and startups towards success through knowledge, capital, and opportunity.
The student run Ventures Pathway program offers opportunities for any stage student start-ups to pitch for funding to start or grow your business.  If your more interested being on the Venture Capitalist side of the isle, you can put your financial mind to work and add some real-world weight to your resume…join the VP club and help determine which student ventures to support!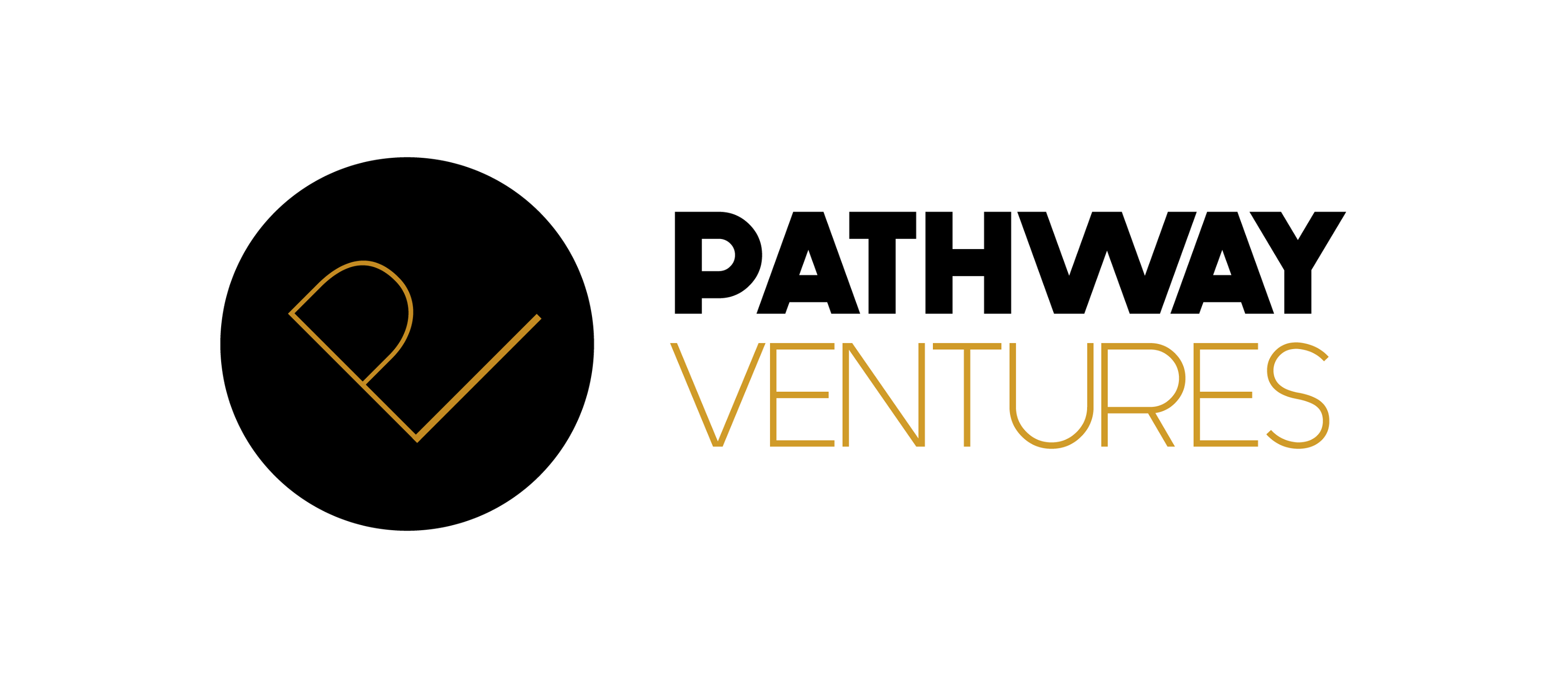 Our Entrepreneurship club offers students an opportunity to connect socially with other like-minded students. Whether you have just a pinch of curiosity or a full-blown passion for entrepreneurship, you can find like-minded students plus cool events and opportunities at a meeting with the NDSU Entrepreneurship Club.
This club hosts many events, including fireside chats, workshops, and hangouts with local entrepreneurs. Tentative meeting days are Tuesday/Wednesday throughout the school year; location TBD.