Entrepreneurship research gives students a deeper understanding of the challenges they are addressing, provides knowledge to inform their ideas, and assists in thinking through the social, political, and economic impacts of their interventions. Explore the diversity of research in entrepreneurship produced by the Center's Research Fellows, a community of researchers committed to interdisciplinary, creative thought and practice.
Dr. Hsu's research interests include entrepreneurial well-being, serial entrepreneurs, and entrepreneurship experiments. His research has been published in Journal of Business Venturing, Entrepreneurship Theory and Practice, Organizational Research Methods, Applied Psychology, Small Business Economics, Journal of Business Research, and International Small Business Journal among many others. He was awarded Best Reviewer of 2018 by Journal of Business Venturing and currently serves on the Editorial Review Board for the journal.
Dr. Hsu's paper, titled "I know I can, but I don't fit": Perceived fit, self-efficacy, and entrepreneurial intention." can be read on Science Direct.
Dr. Al Asady's research aims to understand how the institutional environment influences the economic decisions of entrepreneurs. His research has been published in scholarly outlets such as the International Small Business Journal and Entrepreneurship Theory and Practice in addition to mainstream media outlets such as The Washington Examiner. Furthermore, Dr. Al Asady's manuscripts won prestigious best paper awards in the 2017 and 2022 Academy of Management Conference Entrepreneurship and Social Issues in Management divisions respectively.
Dr Al Asady's most recent paper – Corruption Propensity: The Micro-Foundation of Corruption Attitudes among Foreign Entrepreneurs in a Cross-Institutional Context – explores the question of whether corruption is good or bad for entrepreneurship. This study takes a micro-foundational approach by focusing on how foreign entrepreneurs cognitively deal with corruption in the host environment. We argue that the entrepreneur's motivational antecedent to engaging in corruption, or corruption propensity, represents her cognitive beliefs in the legitimacy and effectiveness of corruption. We find that higher corruption propensity leads to lower firm growth. In addition, the effects of corruption propensity are conditioned by the corruption difference. This research is published in the International Small Business Journal with co-authors Liu, K. and Trevino, L.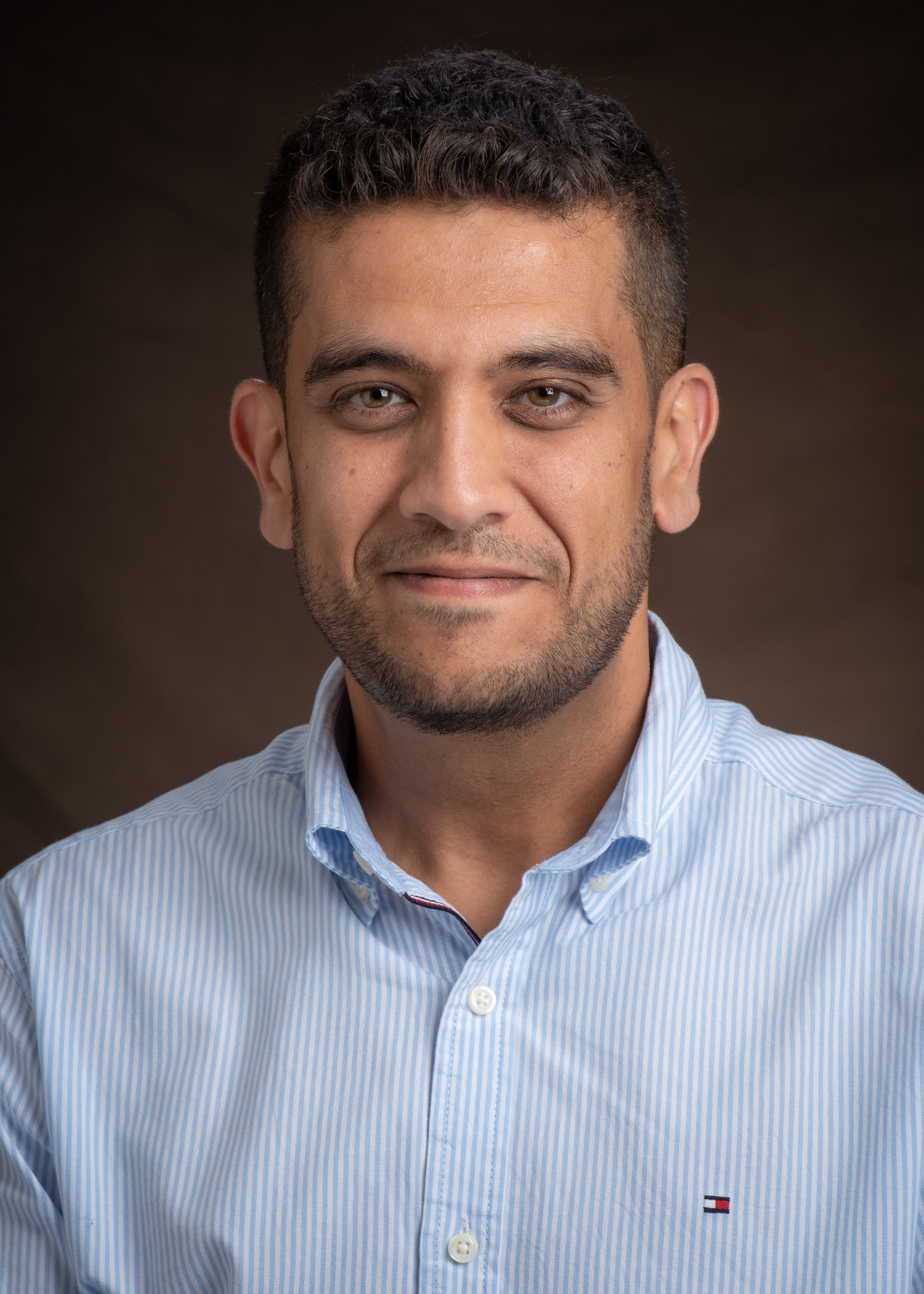 Joshua does research in interpersonal relationships at work: how one's interpersonal conflict ties and perceptions of those ties affect organizationally-relevant outcomes. His current project uses social networks and cognition to study entrepreneurs within an Entrepreneurial Ecosystem. Dr. Marineau's research has been published in Social Networks, Group & Organization Management, and Journal of Business and Psychology. He has presented his research at academic conferences around the world.