Welcome to the Center for Entrepreneurship and Family Business! We consider entrepreneurship to be a broad set of actions intended not only to create wealth but also to bring about new states in economic, social, institutional and cultural environments. Here at the Center we are working to inspire the next generation, next research idea, and next community connection. 
Inspiring the next generation
Inspiring the next connection
While we love to help students start new businesses we embrace the idea that entrepreneurship is about problem-solving and not everyone needs to run out and start their own business. However, what everyone needs to be able to do is embrace a can-do attitude and think and act entrepreneurially. This is why we teach entrepreneurship as a structured process that drives more than just new venture creation and why we embrace a wide range of co-curricular activities.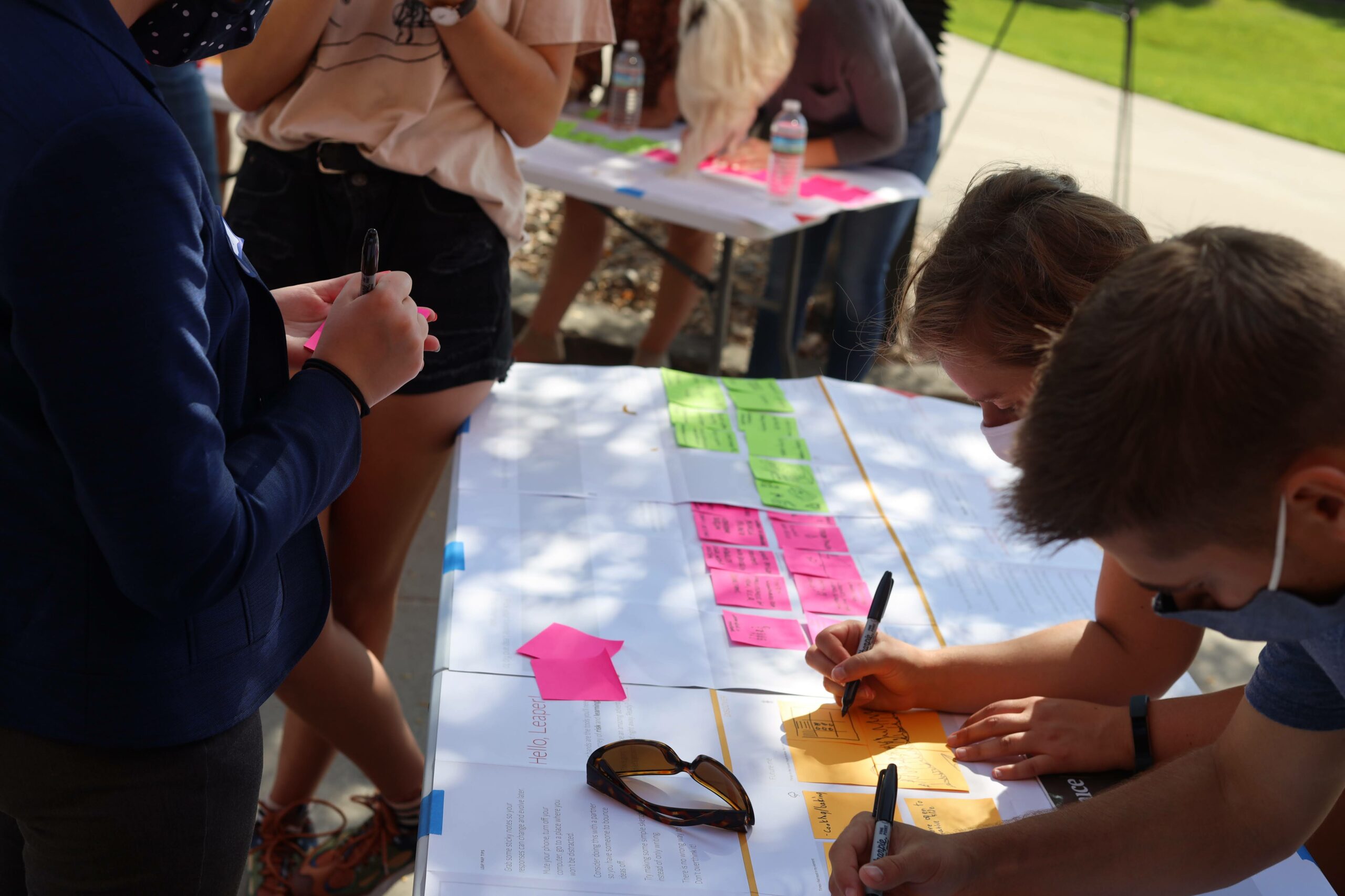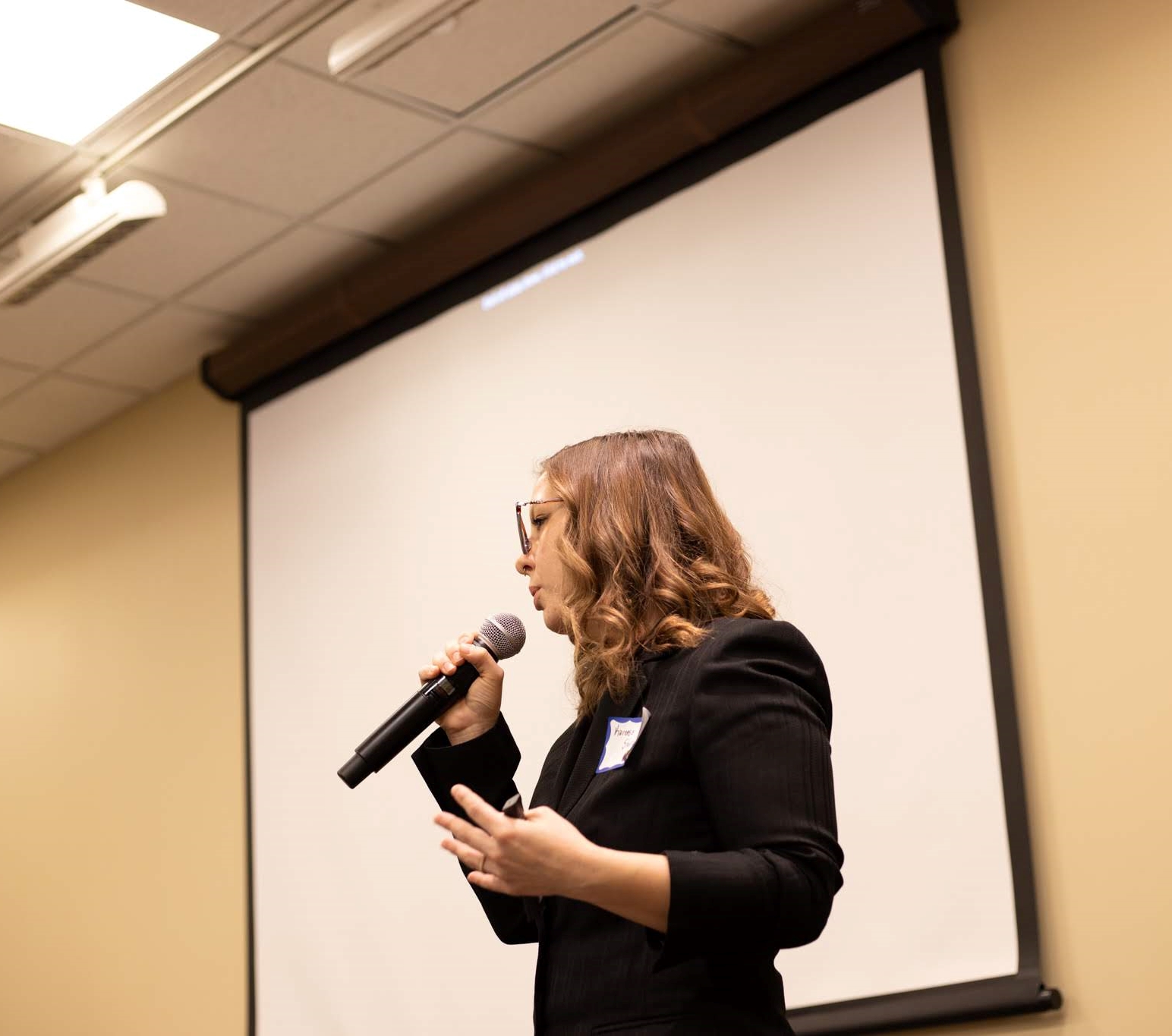 We are proud to work with world-class researchers to further scholarly inquiry in the realm of entrepreneurship. Our Research Fellows are exploring a wide range of topics from immigrant entrepreneurship and corruption to entrepreneurial wellbeing and serial entrepreneurship to entrepreneurial ecosystems and female entrepreneurs.
We are lucky to be located in the heart of Fargo, a city with a thriving entrepreneurial community that supports startups, technology, and innovation. Our team is always working to connect the NDSU campus to the community.