Entrepreneurship programs
The Center for Entrepreneurship and Family Business offers many opportunities for students! Choose from programs offered online and in-person. Cultivate your entrepreneurial interests individually with a practicum, socially by joining a club or competition, professionally with an entrepreneur internship, or chart your own path with the full support of our staff and network!
The entrepreneurship programs at NDSU are experiential programs accessible to all NDSU students, regardless of major. We equip students with the skills to solve meaningful problems within their own communities and careers. True to NDSU's distinctive approach to learning, our entrepreneurship programs are designed to educate and empower the next generation of changemakers and problem-solvers.
The program provides many pathways so students are able to design a program experience specific to their interests and needs. Whether it be a focus on family business, social entrepreneurship, international entrepreneurship, or engineering, the NDSU entrepreneurship program has a unique path for all of these interests.
To earn a minor in entrepreneurship, a student must complete 16 credits designed to introduce foundational entrepreneurial concepts, extend those concepts into specific areas of student interest, and put those concepts into action through an experiential practicum. Please see the graphic below for more detailed information about courses.
Have Questions?
The entrepreneurship program is supported by an amazing group of academic advisors! These advisors will answer any course questions that you have and help you develop a plan that leads to professional and personal success. Contact them today!
Our minor in entrepreneurship is an experiential program designed to help university students think and act entrepreneurially. With dedicated options for Engineering, Economics, and Interior Design students, our programming teaches a one-of-a-kind Entrepreneurial Thought & Action methodology and provides opportunities to get involved with innovative peers, faculty, and members of the community. Our program is unlike any other.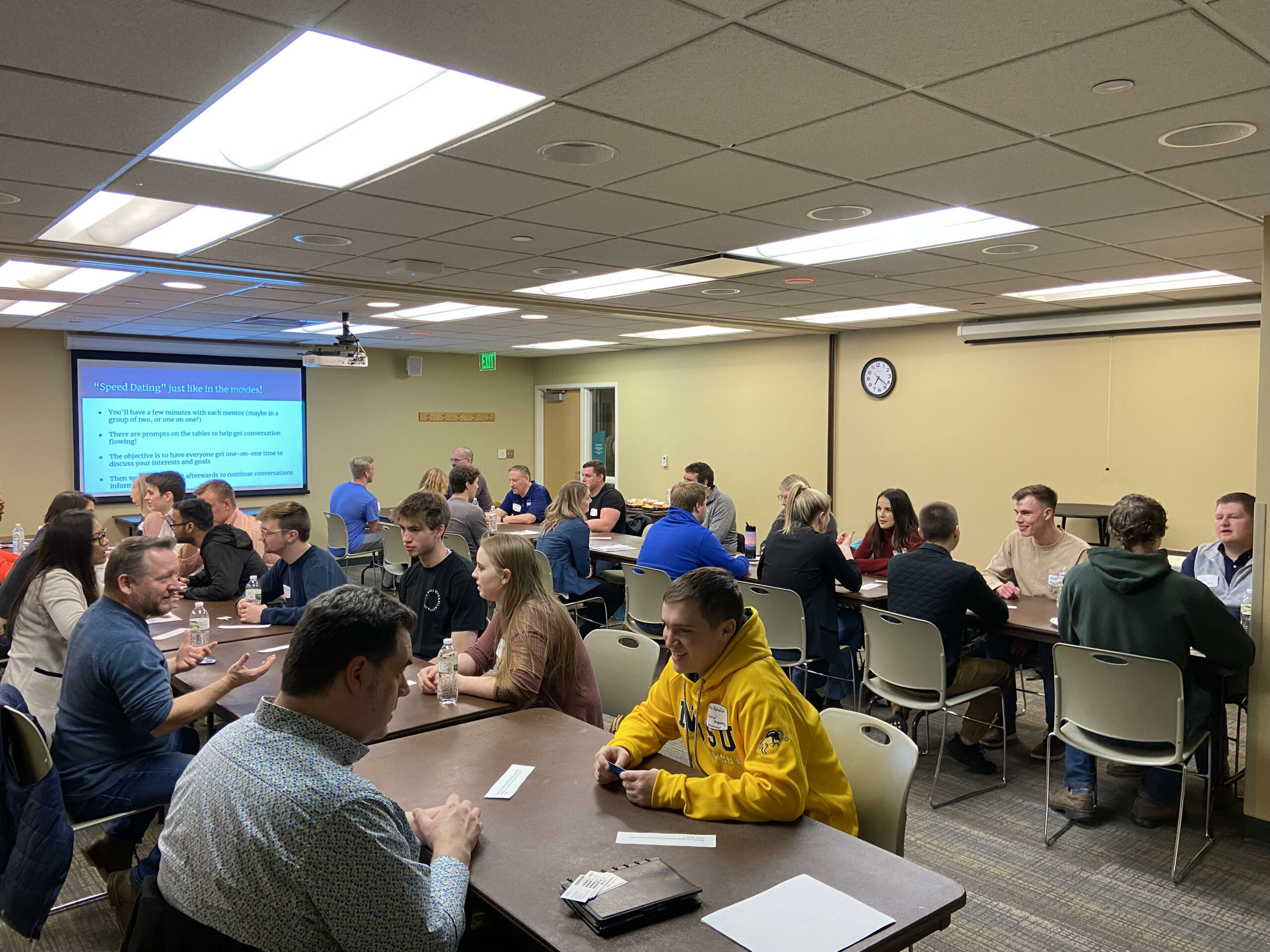 "The professors in [the] entrepreneurship programs encourage students to act on their ideas and learn to put their education to the test in the "real world." The encouragement to DO something eventually led to the founding of my business, The Art Syndicate."
–

Miss Rachel Burkman,
Class of 2022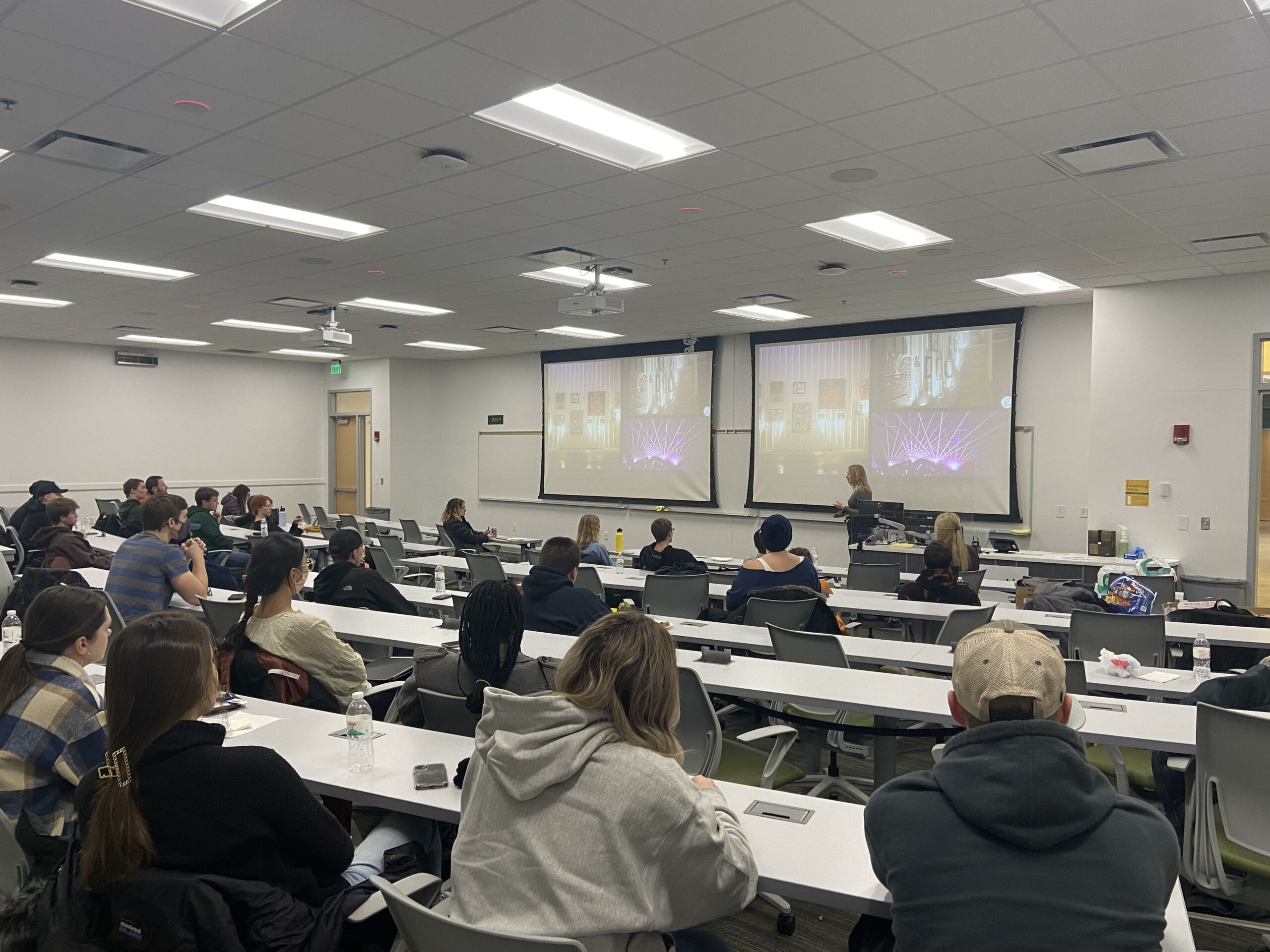 ENTR 496 Internship / Practicum
Love to learn through real-life experience? You lead the way with an ENTR 496 Internship / Practicum.  This course offers you the chance to dig deep into the inner workings of either a start-up or existing organization, or work on your own entrepreneurial venture, with the full support of the Center for Entrepreneurship staff and faculty!
Past Entrepreneurship Student Testimonials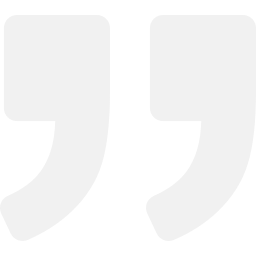 "I loved the way the classes were structured and it was the right amount of work without having to do too much."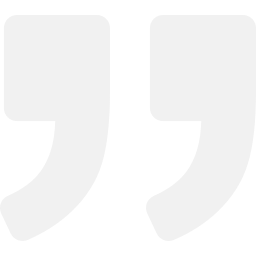 "I want to say how incredible this experience has been! I have learned so much about the business process and everything you must consider when going down the entrepreneurship track."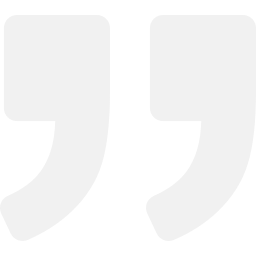 "I appreciated the opportunity to take this class and I also really appreciate the recent business opportunity you helped me obtain."
Starting this fall, prospective students interested in coming to NDSU can get a jump on their college courses by taking our dual-credit ENTR 201 class. This is an online asynchronous course that introduces students to the entrepreneurial mindset.