The Center for Entrepreneurship and Family Business works with a great team of staff, students, and faculty.
This team is dedicated to educating and empowering to create social and economic impact.
Meet Adam Elznic! Adam has a fine arts degree from Minnesota State University Moorhead, as well as a degree in industrial design. The two together inform his approach with the digital fabrication lab, which emphasizes students working across majors and fields with each other. Adam is working to foster. a cutlure of innovation in the NDSU library. 
Stefanie Meyer is a faculty advisor for the Map the System international competition as well as a faculty fellow at the Challey Institute for Global Innovation and Growth. Her interests include social entrepreneurship and intrapraneurship specifically related to systems thinking and systems change approaches. Stefanie is interested in how to influence institutional policies, practices, and norms by including both the private and social sectors. She has published in the areas of college student health, healthcare and physical activity, and local decision-making implications on health.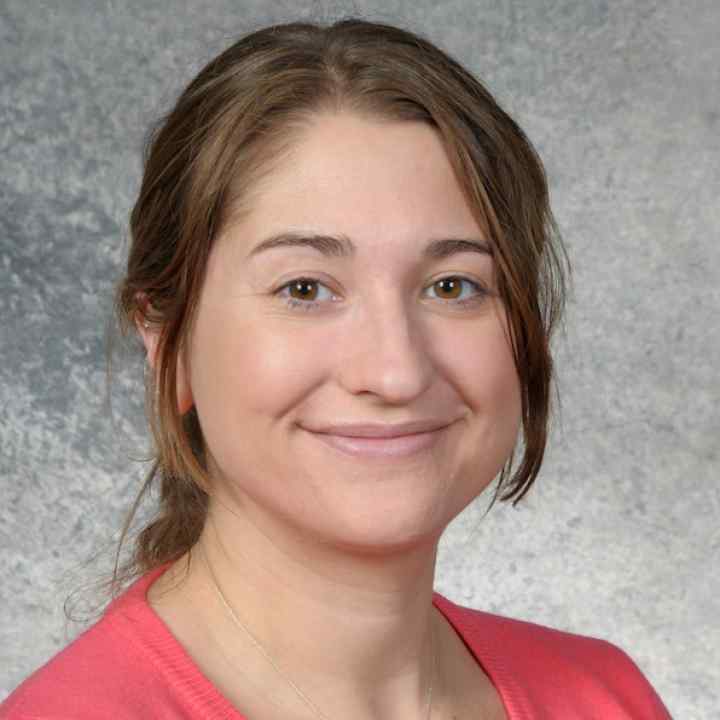 Danielle is a Graduate Programs Coordinator at NDSU with a Ph.D. in Microbiology and Immunology. She is assisting as a faculty advisor for the Map the System competition. She is helping the group that works with the New American Consortium for Wellness and Empowerment of Fargo to explore refugee and immigrant integration programs that support families in connecting with resources and belonging. Danielle's father was an entrepreneur that owned his own business for more than 25 years, this gave her a great appreciation for those who endeavor the path of entrepreneurship. Outside of school and work she likes to spend as much time as she can outside playing, doing yoga, reading, gardening, and hiking. She also loves to cook/eat, travel, and plan vacations around eating. All of these she enjoys doing alongside friends and family.
Tayt Rinehardt is the business coordinator for the Challey Institute for Global Innovation and Growth and the Center for Entrepreneurship and Family Business. He earned his bachelor's degree in business administration from Augustana University and his master's degree in counseling and student affairs from Minnesota State University – Moorhead. He has worked at NDSU since 2011 and was previously an academic advisor in the College of Business, as well as a Transfer Coordinator in the Office of Registration and Records. He is responsible for budgeting and finances within the Challey Institute.
Jennifer Momsen is a professor in the Department of Biological Sciences. She helps as a mentor to a student group in the Map the System program. She has worked on evaluating the impact of the program on its participants. Jennifer has also been conducting research in how undergraduate biology students develop systems thinking skills. Her research has developed a framework to help instructors teach these skills in more transparent ways.
Anna is a senior at the Center for Entrepreneurship and Family Business. She is pursuing a degree in Marketing with a minor in Professional Selling. Her love for entrepreneurship arose as she watched her mom start and run her own business. Her interest in entrepreneurship has continued to grow throughout her courses and experiences in college. In her free time, Anna can be found spending her time at the Newman Center, doing activities outside, traveling, and spending time with her friends and family.
Noah is a second-year undergraduate student at the Center for Entrepreneurship and Family Business. He is pursuing a major in Business Administration with a minor in Entrepreneurship. Noah's desire to start his own business and become an entrepreneur himself came from his involvement in the entrepreneurship program here at NDSU. Noah is working alongside emerging prairie and the Center for Entrepreneurship to be the bridge between the two to put on the NDSU takeover of their StartupBREW event. When Noah is not working or busy being a student, he can be found doing outdoor activities, spending time at the Newman Center, and hanging out with his friends and family.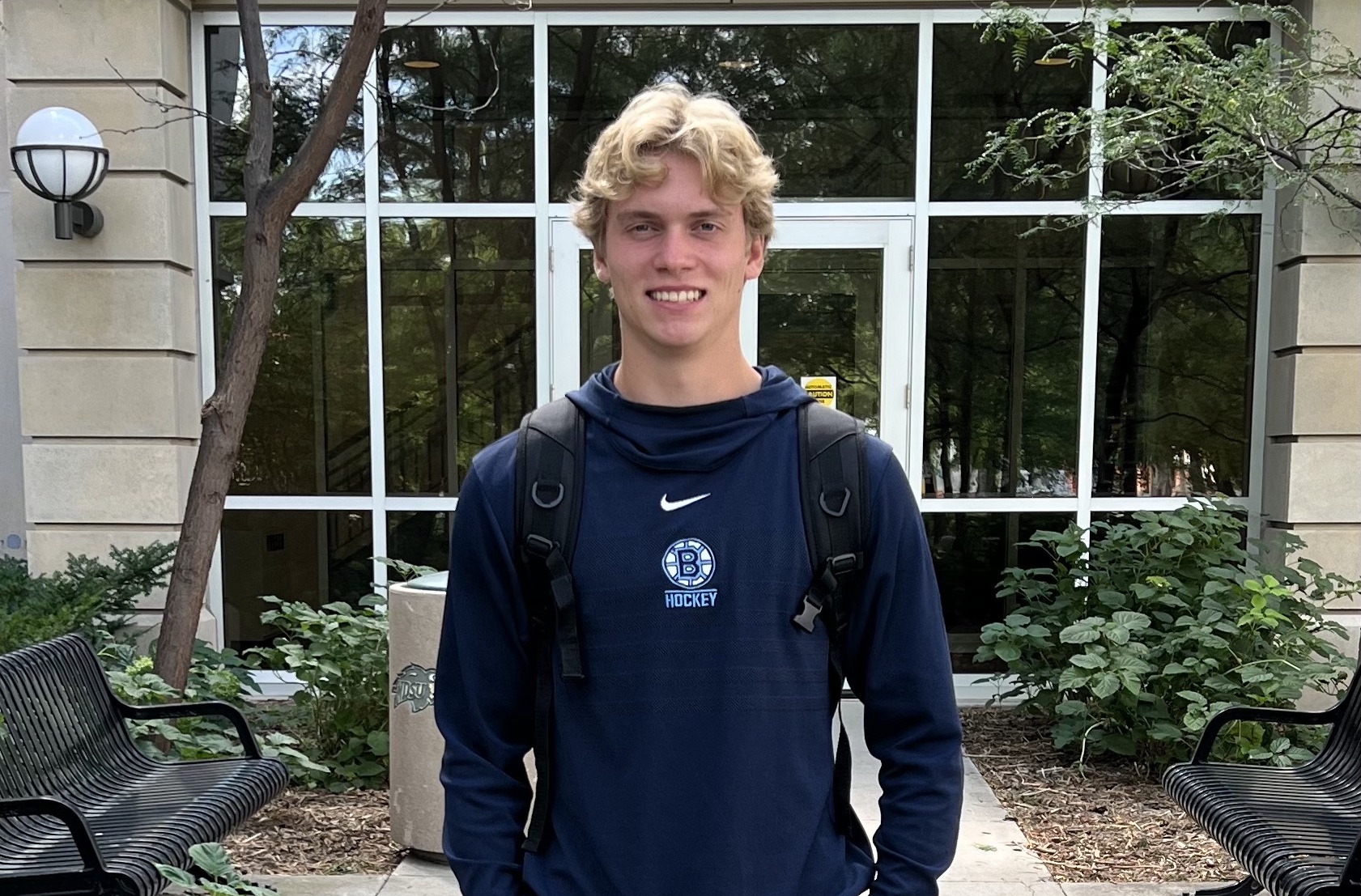 Advisory Council
We are grateful to our Center for Entrepreneurship and Family Business Advisory Council, a group of experienced leaders and entrepreneurs who help advise and support the center. With varied backgrounds, they are all committed to building a world-class center that helps to inspire the next generation of students to think and act entrepreneurially.
Kalli Black
Carla isley
United Way