The Center for Entrepreneurship and Family Business works with a great team of staff, students, and faculty.
This team is dedicated to educating and empowering to create social and economic impact.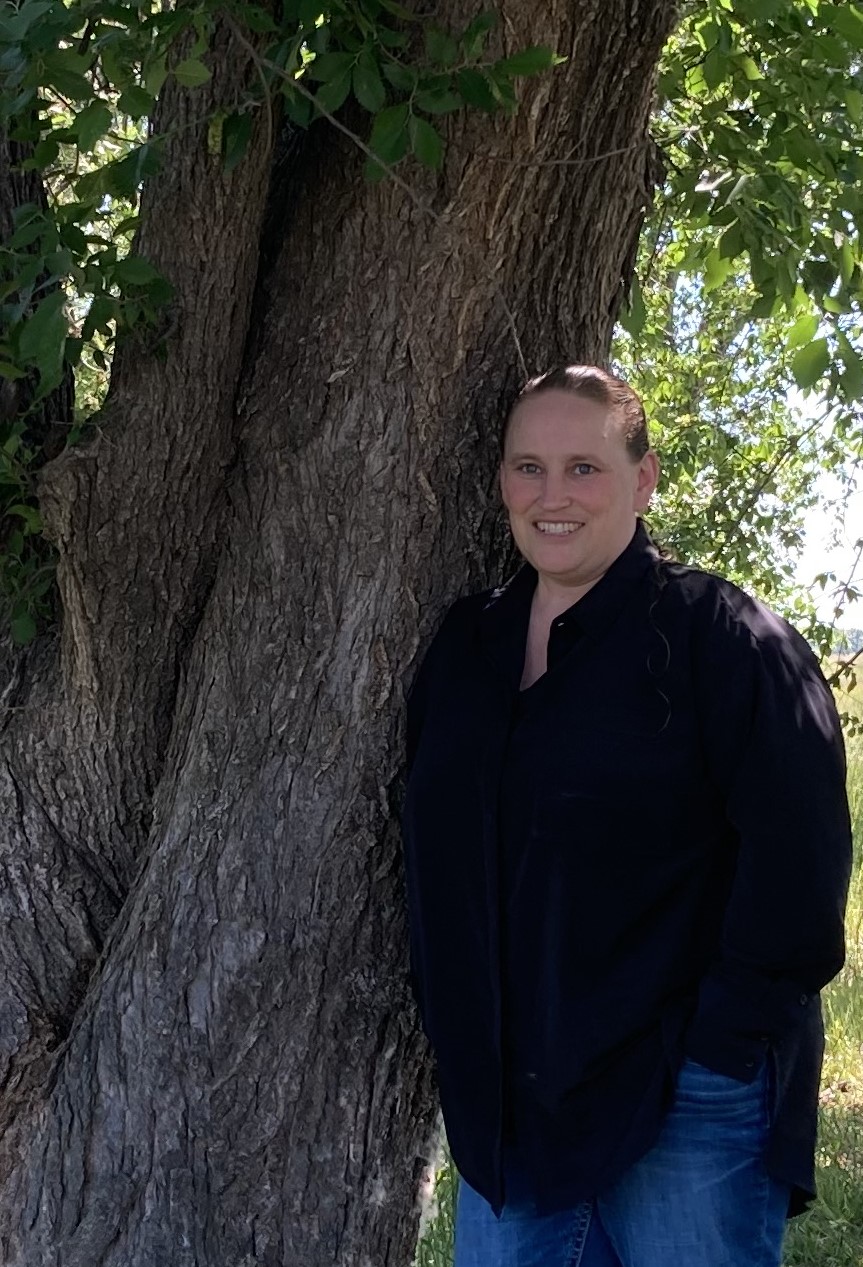 Meet Cheryl Duvall, our Center for Entrepreneurship Program Manager.  Committed to service, she is on a mission to help students, communities, and entrepreneurs maximize their potential! Following a non-traditional path, she has a wide array of experiences seeped in entrepreneurial thought and action. While her journey began in New England and has spanned the globe, she spent the past 11 starting and growing a family business on a small farm in rural ND.  A true lover of all things entrepreneurial, her favorite pastime is helping others recognize opportunities, realize their potential, and make the right connections to meet their goals. When she's not studying, teaching, or strategizing…she enjoys designing spaces, planning and hosting events, and discovering the next great story! 
Stefanie Meyer is a faculty advisor for the Map the System international competition as well as a faculty fellow at the Challey Institute for Global Innovation and Growth. Her interests include social entrepreneurship and intrapraneurship specifically related to systems thinking and systems change approaches. Stefanie is interested in how to influence institutional policies, practices, and norms by including both the private and social sectors. She has published in the areas of college student health, healthcare and physical activity, and local decision-making implications on health.
Tanaya is a fourth-year undergraduate at the Center of Entrepreneurship and Family Business. She is currently studying Management with a concentration in Supply Chain Management with a minor in Entrepreneurship. Her interest in entrepreneurship has grown from the last four years through her entrepreneurship classes and starting the World of Entrepreneurs Podcast for the Center of Entrepreneurship and Family Business. In her free time, she can be found baking, trying new restaurants, and podcasting on her podcast Bakers With T.
Lexus is an undergraduate student at the Center for Entrepreneurship and Family Business. She is currently earning her bachelor's degree in University Studies with minors in Interior Design, Business Administration, and Entrepreneurship. While pursuing her degree in University Studies she discovered her passion for designing and creating, she also enjoys learning about the mindset of becoming an entrepreneur. At NDSU, she hopes to continue to build her communication, leadership, and creative skills. In her free time, she enjoys cooking recipes she finds online and watching comedy movies and tv shows.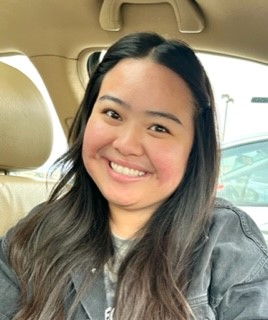 Advisory Council
We are grateful to our Center for Entrepreneurship and Family Business Advisory Council, a group of experienced leaders and entrepreneurs who help advise and support the center. With varied backgrounds, they are all committed to building a world-class center that helps to inspire the next generation of students to think and act entrepreneurially.