Scholarship Opportunities
President Jim Ozbun Entrepreneurship scholarship
Love ideas, innovation, or thinking about how to improve things and processes? Ever think you'd like to start or own a business someday?
The Center for Entrepreneurship and Family Business has scholarship opportunities for undergraduate students interested in studying entrepreneurship. Named after the former NDSU President Jim Ozbun, awards range from $1,000 up to $2,500 per year.  Students from any College, Department, or discipline are welcome to apply.  Preference is given to students enrolled or planning to enroll in the Entrepreneurship Minor or Certificate programs. 
Freshman – President Jim Ozbun Scholarships $1,000
Sophomore, Junior, Senior – President Jim Ozbun Scholarships $1,000 – $2,500
Look for this opportunity when you fill out the NDSU General Scholarship Application through OneStop. Students are required to submit a short essay (no more than 500 words) describing their interest and/or experience with entrepreneurship.  Be sure to describe any hands-on entrepreneurial project you are, or would like to do outside of your NDSU coursework. Incoming freshman – if you took NDSU's Intro to Entrepreneurship course as a dual credit, be sure to mention that in your essay for the President Jim Ozbun Scholarship.
*Application Closing on February 1st, 2023
Meet our 2022 Jim Ozbun Scholarship Recipients
Chloe Watterud
Chloe is combining her passion for music with business to make her dreams a reality. She is embracing harmony through business.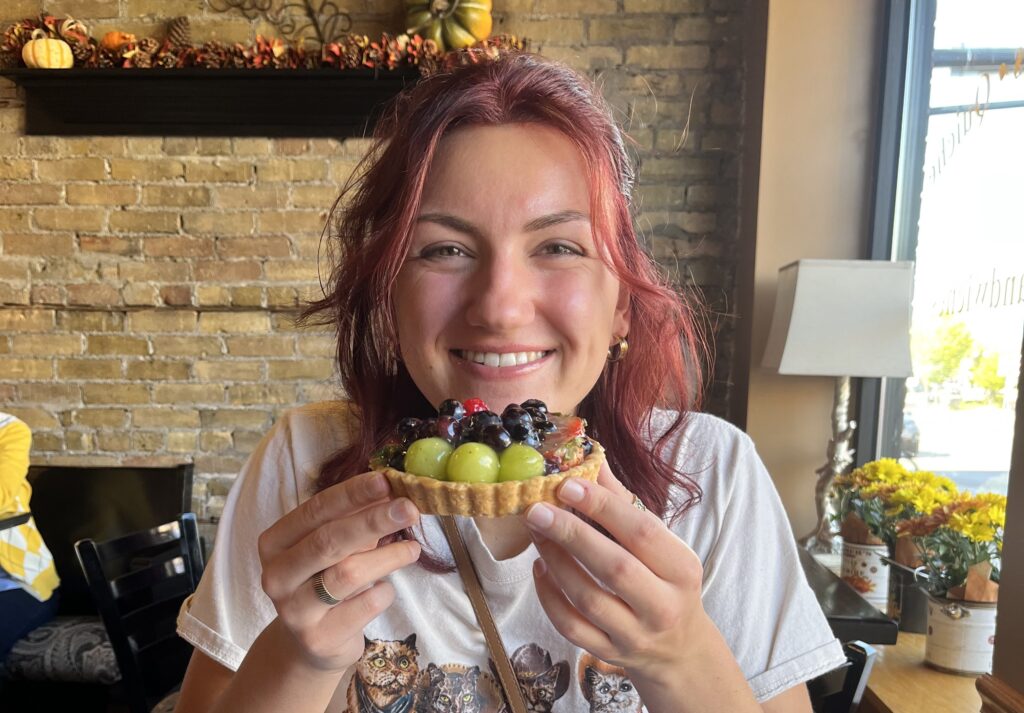 Katarina Kralijic
Katarina is starting an organizing and cleaning business that digs deeper into consumerism, priorities, values, and living a fulfilling life. 
Jaden Rohrich
Jaden is using his handyman skills and entrepreneurship mentoring to turn his strengths into a career. He plans to start his own business in the electrical industry.
Noah Hitchcock
Noah plans to use his entrepreneurial skills to seek out opportunities to help people who have ideas and want to start their own businesses.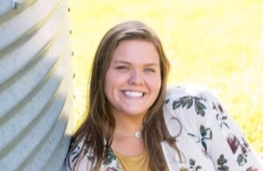 Macy Stender 
Macy's goal with "For the one," her community-focused business is to empower individuals to live the most positive and sustaining lifestyle they can, locally and globally.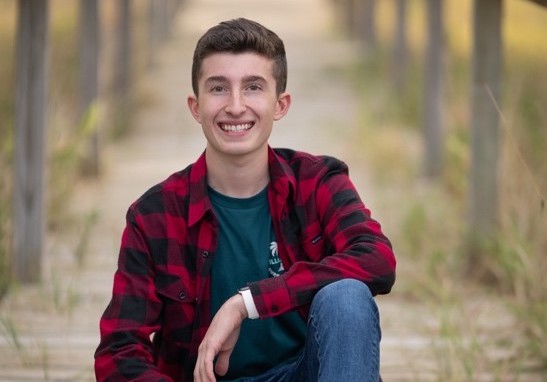 Zachary Malin
Zach's entreprenurial dreams include starting his own business in the finance world. As a finance major and part-time bank teller, he would love to be the CEO/President of a bank or credit union. He hopes to work closely with clients to share his experiences and financial advice.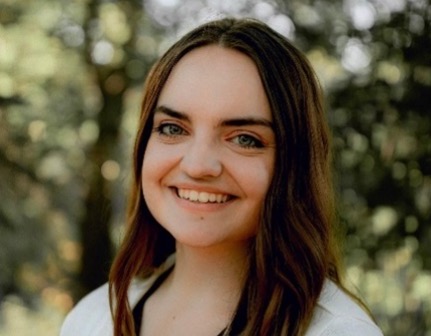 Sara Bauman
Sara plans to use her entreprenurial thinking in her current job; with the potential of starting her own business down the road, using the knowledge gained through the entrepreneurship minor.
Heather Haarstick
Heather's future entrepreneurial endeavors rely on applying her commutatin and leadership skills in the legal field. Specifically, as it relates to representation for social and/or environmental law practices. 
Sydney Iwerks
Sydney's goal is to use her passion for interior design and connect it to the entrepreneurial mindset hat she has developed to help her grow and build the community through beauty and efficiency.
Social Entrepreneurship Scholars
Every year up to 10 NDSU students are chosen to become The Center for Entrepreneurship and Family Business' Social Entrepreneurship Scholars. These scholars spend a semester working on a social challenge. The program provides them with the opportunity to learn systems-thinking, to research a social problem, to network with community leaders, and to earn a $1000 scholarship.
CONGRATULATIONS to our 2022 Social Entrepreneurship Scholarship Recipients!
Nimrah Sohail  |  Aastha Bhandari  |  Rhoda Adewunmi  |  Emily Vieweg  |  Kelby Peterson  |  Christian Kelley  |  Leonela Nelson
Nimesha De Foneseka  |  Omobosinuola Shyllon  |  Hannah Rayel  |  Khalaf Ismail-Abderrezaq
Fellowships
Each year Dr. Onnolee Nordstrom invites up to 8 students into the Center for Entrepreneurship and Family Business' Prestigious Fellowship program. Entrepreneurial students from every college and department on campus are invited to apply for the 2023/24 Changemaker Fellowships.
*Application and additional details coming soon
Learn More About Us
Welcome to the Center for Entrepreneurship and Family Business! We consider entrepreneurship to be a broad set of actions intended not only to create wealth but also to bring about new states in economic, social, institutional and cultural environments. Here at the Center we are working to inspire the next generation, next research idea, and next community connection.