Opportunities
The Center for Entrepreneurship and Family Business offers many opportunities for students! Choose from programs offered online and in-person. Cultivate your entrepreneurial interests individually with a practicum, socially by joining a club or competition, professionally with an entrepreneur internship, or chart your own path with the full support of our staff and network!
From Problems to Possibilities
From Problems to Possibilities is an initiative designed to change the conversation in social impact education — moving from an overemphasis on the 'heropreneur' and new 'solutions' — toward a focus on deep understanding of complex problems as the foundation for driving transformational change. Unlike business plan or pitch competitions, where participants are rewarded for their solution ideas, this program promotes students developing an in-depth understanding of a challenge, their understanding of what solution efforts are already being tried, and their identification of gaps or opportunities for increased impact. The competition challenges participants to use systems-thinking as a guiding approach to understanding some of the most complex issues the world faces today. This program works with the Skoll Center for Entrepreneurship at the University of Oxford and uses their Map the System programming and materials.
This program gives students an opportunity to:
Dig

into a social issue you are passionate about

Advance

your research and presentation skills

Develop

system-level thinking

Formulate

the ability to visually map complex systems

Expand

your network with local and regional leaders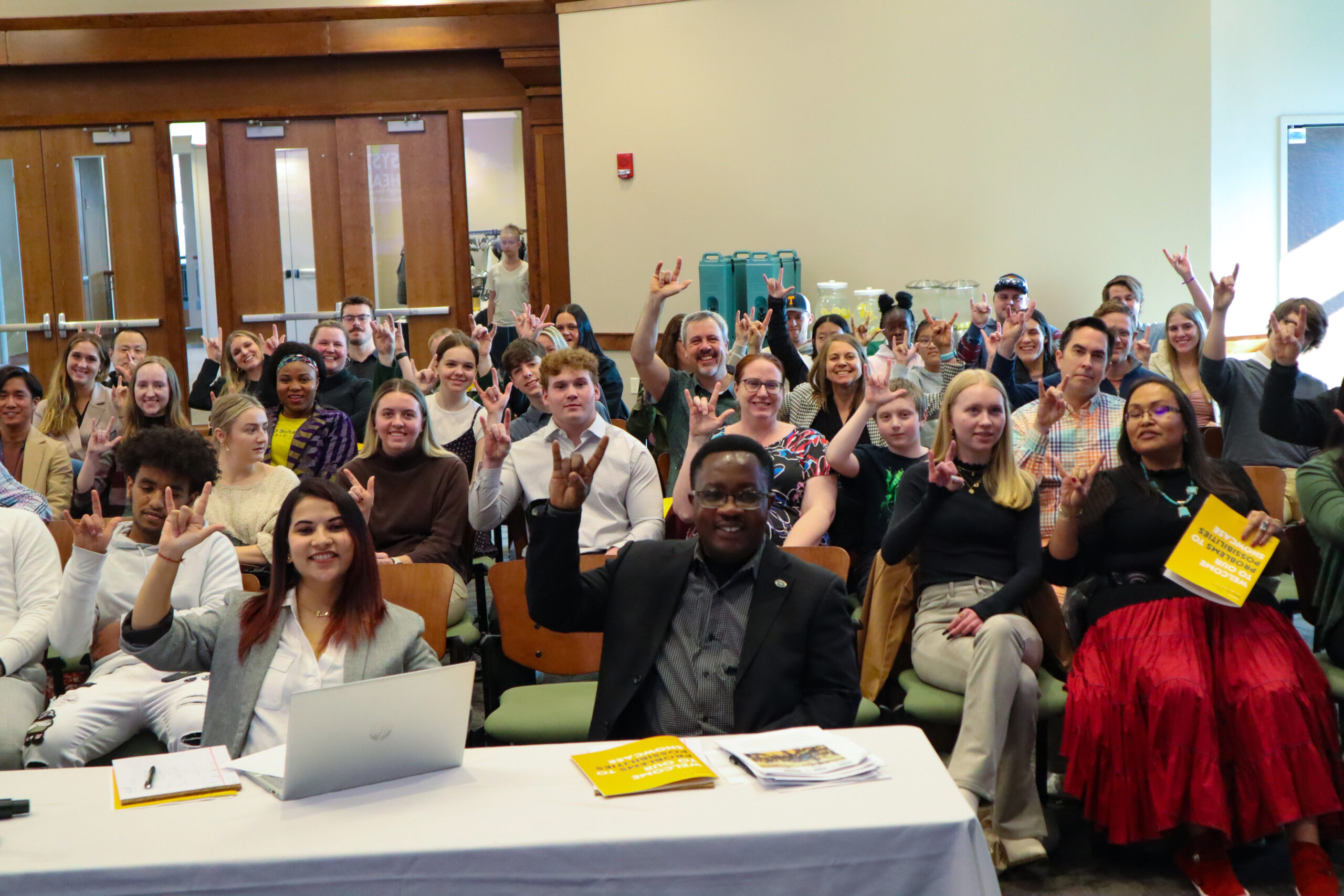 We are lucky to be located in the heart of Fargo, a city with a thriving entrepreneurial community that supports startups, technology, and innovation. Our team is always working to connect the NDSU campus to the community.
We are proud to work with world-class researchers to further scholarly inquiry in the realm of entrepreneurship. Our Research Fellows are exploring a wide range of topics from immigrant entrepreneurship and corruption to entrepreneurial wellbeing and serial entrepreneurship to entrepreneurial ecosystems and female entrepreneurs.